What We Do
We will discuss the pros and cons of different diet patterns given your food preferences. To assure a safe rate of weight loss, we advocate simplified journalling to track portion control and calorie budgeting. The most successful eating plans for weight loss emphasize nutrition and taste. By following reasonable calorie budgets and learning the tactics of "mindful eating", you will avoid the energy sapping metabolic state of starvation – the biggest enemy of effective long term weight loss.
We will also help design a safe custom physical activity plan for you with the ultimate goal of meeting the US Physical Activity Guidelines for Americans. If you feel you need more advanced instruction for a physical activity program, we will refer you to one of our trusted expert personal trainers.
Welcome to Oconee Weight & Wellness LLC. We are excited about helping you on your journey to more energy and to more enjoyment of life through adopting a healthier lifestyle. Through our expert guidance, proven nutrition education and the power of relationship, we can help you reach and maintain your best healthy weight and state of well being.
To assure safety first, at your initial visit we will review your medical history, complete a focused physical exam and run blood tests to identify major health risk factors. We will also determine your Body Mass Index (BMI) to guide setting a healthy goal weight and a personalized nutrition plan. Most patients will qualify for a prescription diet medication to help with appetite control. These medications are proven safe and effective when used short term to jump start a medically supervised weight loss program (1). Included in your OWW package are weekly B12 injections to boost metabolism (Lipovite injections are optional). Specific laboratory testing includes: cholesterol, liver function, kidney function, and diabetes screening.
Alison S. Peterson APRN-BC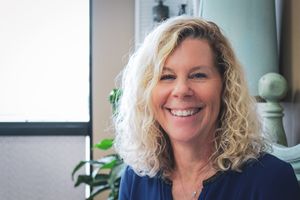 Alison S. Peterson ANP-BC earned a masters degree of nursing at Valdosta State University and is nationally certified as an Adult Nurse Practitioner. She has over 27 years of combined experience in critical care, women's health, primary care, neurosurgery, hospice care and weight loss management. She has a special passion for assisting clients with life style modification that will lead them to a healthy weight.
She has been involved in weight loss management for 8 years and has had extensive training in nutrition. She lives in Clarke County and has 3 children.
Our Office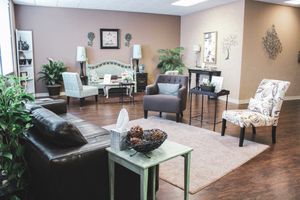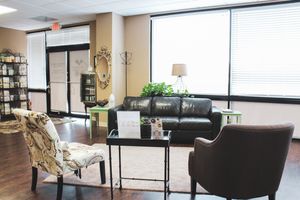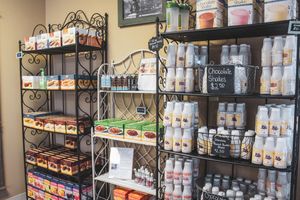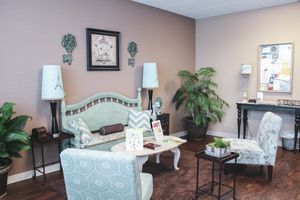 Alison is wonderful
I lost over 40 pounds and felt better than I have in years. Alison is wonderful and I appreciate her counsel.
-Linda S., Athens, GA.

I lost more than 65 pounds
I joined Oconee Weight and Wellness in late January and in a little over 4 months have lost more than 65 pounds ... Read More
Schedule Your Appointment Today!