Physician directed weight loss program to help you reach your ideal weight and maintain it! At OWW you will receive a customized weight loss program that includes dietary counseling from a licensed Nurse Practitioner.
BEAUTIFUL, CONVENIENT LOCATION
​When you first step through our doors, our friendly and knowledgeable staff are here to take care of you and give you the keys to success.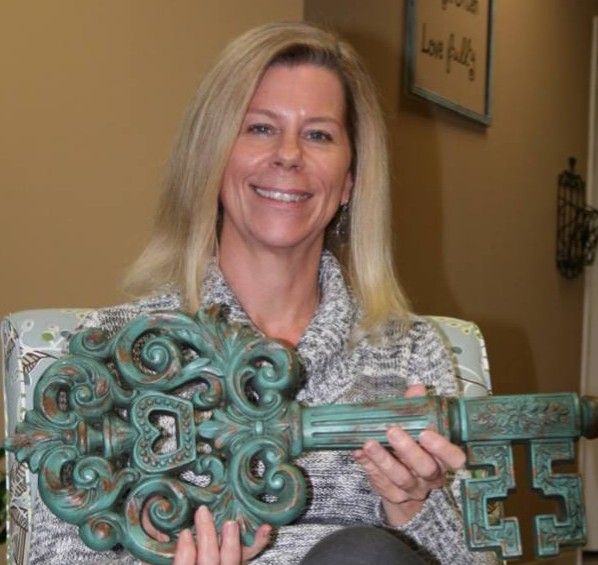 why choose us
Welcome to Oconee Weight & Wellness LLC. We are excited about helping you on your journey to more energy and to more enjoyment of life through adopting a healthier lifestyle. Through our Medically Supervised programs and services, proven nutrition education, and the power of relationship we can help you reach and maintain your best healthy weight and state of well being.

Alison is wonderful
I lost over 40 pounds and felt better than I have in years. Alison is wonderful and I appreciate her counsel.
-Linda S., Athens, GA.

I lost more than 65 pounds
I joined Oconee Weight and Wellness in late January and in a little over 4 months have lost more than 65 pounds ... Read More